it is surrounded by a knife ring guard to help protect users.
The removable BPA free sharpener is mounted atop the unit
and features 2 stones that keep the slicer's blade from dulling.
It is dishwasher safe for thorough, convenient cleaning.
---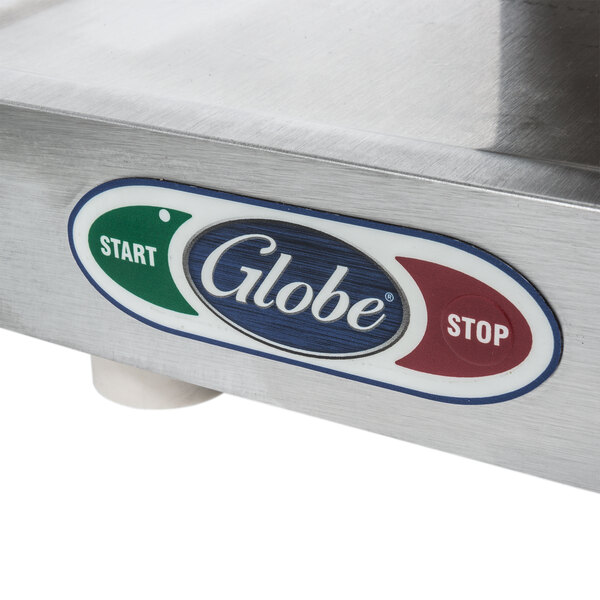 Starting and stopping the slicer as as simple as the press of a
button thanks to the moisture-proof, easy to clean touchpad controls.
---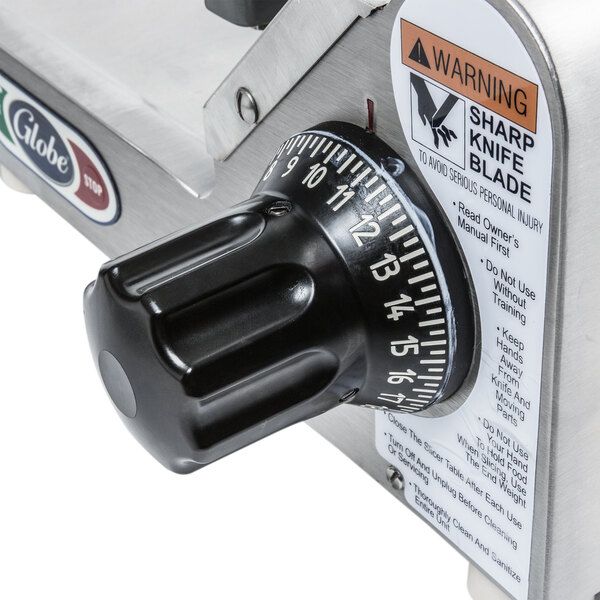 A dial provides you with complete control over your product's thickness,
allowing you to choose from the thinnest slices to 1 1/4" cuts.